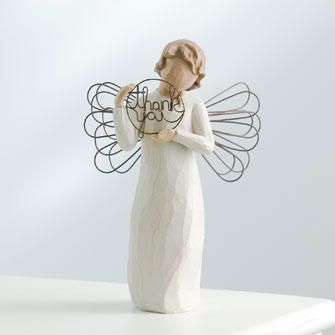 Please forgive me . . last week I recived the adorable apron you sent me. When my kitchen remodle is finished (I pray by this weekend).
I will have my hubby take a picture of me wearing it in the new kitchen.
Thank you so much. . .
Your prayers are a blessing to my heart.