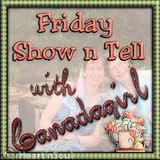 Here is Scottlyn' first water color painting from her class
@ Timothy on Tuesday's.
It is a sunset over the ocean.
It just so beautiful!
timothy ministry
is a lay ministry of the First Baptist Church of Woodstock. They want to partner with the home school parent who wishes to supplement their home education with enrichment classes. The Timothy Ministry is a home school support ministry -- not a full-time school. We are very blessed to have this resource in our area.