That my heart may sing to you and not be silent. O LORD my God, I will give you thanks forever. I praise you for:



My huband: He is away right now with work for the next several days and I miss him so! I am greatful that he provide for his relatives, and especially for his immediate family. Oh how he makes me a better person!




My Children: I know they are not mine but His, may I bring honnor to Him as I raise them in this world. But from everlasting to everlasting the LORD'S love is with those who fear him, and his righteousness with their children's children--




My Friends: They are a blessing to me. The Godly women who encourage me to grow closer to the Lord. As iron sharpens iron, so one man sharpens another.
"There is no one holy like the LORD; there is no one besides you; there is no Rock like our God."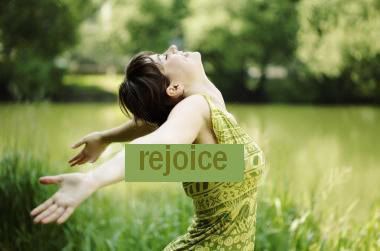 In HIS Mighty Love,
Trina