Please visit Mary for more great ideas!!!
Let me first say that I have some major issues!!! My husband keep's opening cabinet's or
door's in
our home only to find more food. In every corner of our home he would find a small stash.
After it was put together . . .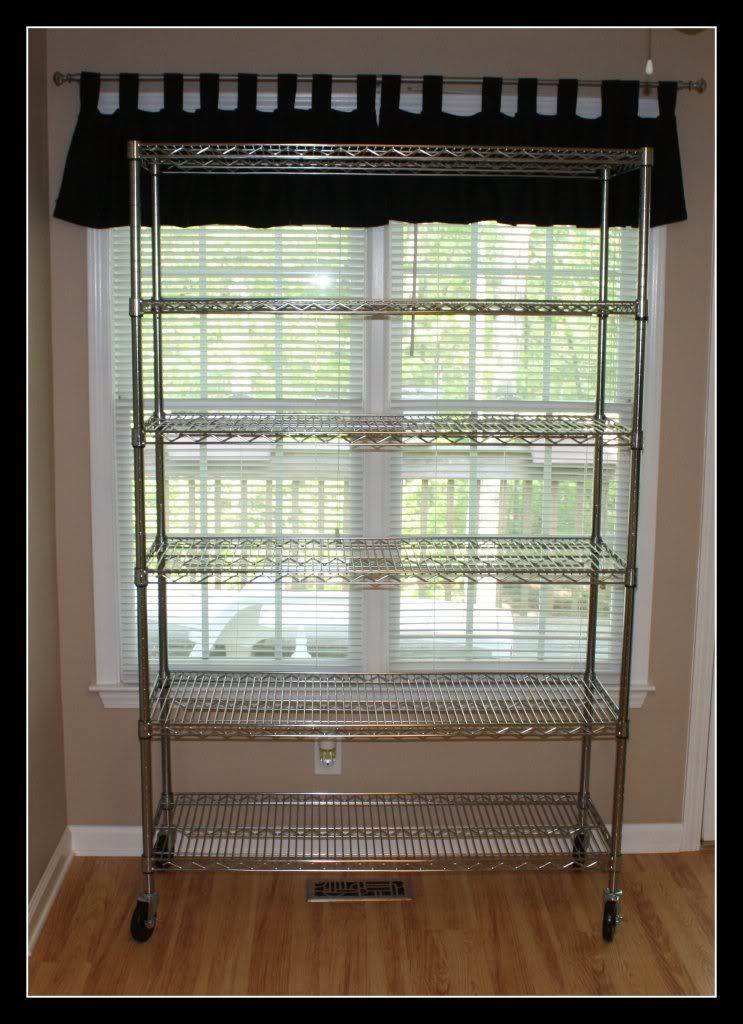 Then it was filled . . . 

Let me just say that the top shelf alone cost less then a case of 24 Propel water @ costco. 
Two words: Coupons ROCK!!